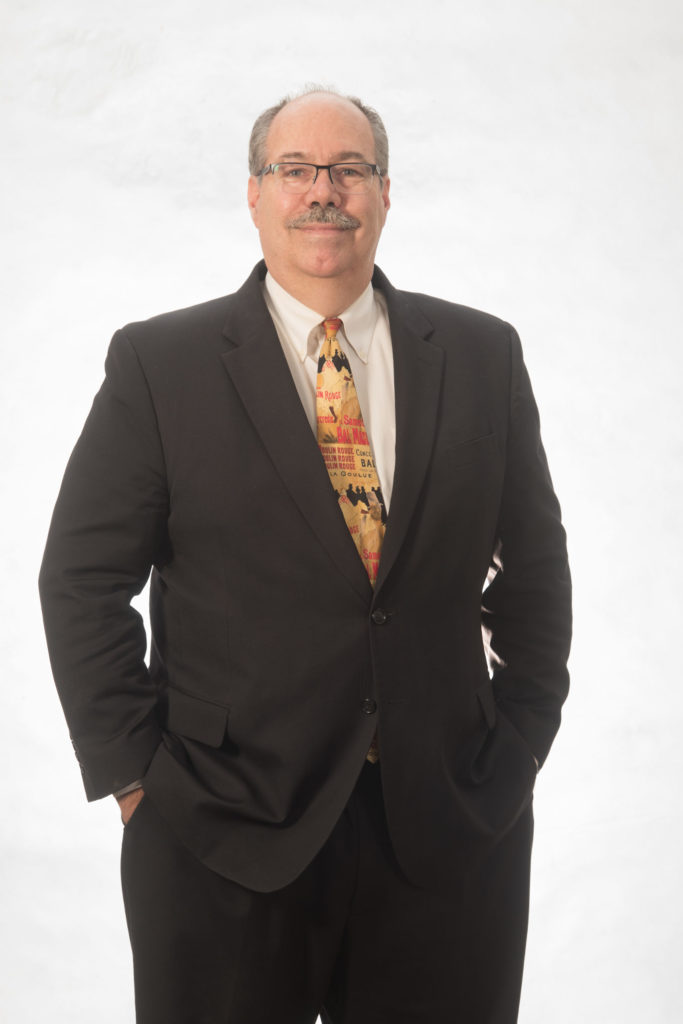 Robert Ryerson has been a Certified Financial Planner (CFP) since 1991. For more than three decades, he has assisted clients with their financial needs at New Century Planning in Freehold, New Jersey. There, he specializes in estate administration and frequently works with clients on matters related to legacy and estate planning. He also maintains a focus on retirement planning, including income planning and addressing long term healthcare needs and costs.
In 2013, Robert Ryerson co-authored the book What You Don't Know About Retirement Will Hurt You, which addressed the importance of managing healthcare costs during retirement. More recently, he signed a publishing deal to co-author Momma's Secret Recipe for Retirement Success with Jack Canfield, the best-selling author and originator of the popular Chicken Soup for the Soul series.
Mr. Ryerson is widely known for his financial expertise, which he shares through online continuing education courses for Certified Public Accountants. He is also a frequent speaker on retirement planning. Mr. Ryerson has been the keynote speaker at several events and often focuses on required minimum distributions from retirement accounts.
Over the last several years, Mr. Ryerson has broadened his professional interests into the area of identity theft. He obtained his Certified Identity Theft Risk Management Specialist (CITRMS) designation in 2014 and later released the 2016 publication What's the Deal with Identity Theft. Along with his longtime business partner, he has taught courses on recovering from identity theft at community colleges in the Freehold area. He also provided expert commentary on identity theft and privacy in a Fox Business article about Facebook's cryptocurrency initiative.
Robert M. Ryerson holds a bachelor of arts in economics from Rutgers University. He first entered the financial industry in 1984 after sitting for his Series 7 exam. He also completed several weeks of training at Shearson Lehman American Express before his early career as a stockbroker.